Syryus
Homophobic
Registration Date: 09-02-2011
Date of Birth: 09-09-1989 (27 years old)
Local Time: 22-02-2017 at 12:00 AM
Status:
Offline
Username Changes: 4
Zupi:
10,706 z
User Comments

You can't send a comment to this user because your usergroup can't send comments.

EndouTHX

(30-08-2016 at 11:21 PM)


Salut, de ce a??? renun???t ?

Batsy

(24-03-2015 at 11:26 AM)


Adica niciuneia.

Batsy

(23-03-2015 at 11:45 PM)


Sy, mai am un volum manga yaoi ce-ti apartine. Daca ai ceva intentii cu el, let me know. xx
Syryus's Forum Info
Joined:
09-02-2011
Last Visit:
Yesterday 07:51 PM
Total Posts:
603 (0.27 posts per day | 0.34 percent of total posts)
(Find All Threads — Find All Posts)
Time Spent Online:
1 Month, 4 Weeks, 2 Days, 19 Hours, 9 Minutes, 47 Seconds
Members Referred:
2
Reputation:
137 [Details]
Additional Info About Syryus
Sex:
masculin
Locatie:
Suceava
Anime preferat:
Anohana
Manga preferat:
Kaze no stigma
Motto:
Additional Usergroups
Animezup ChatAnimezup V.I.P.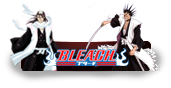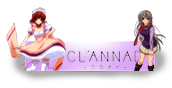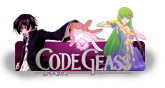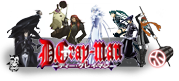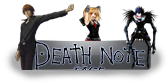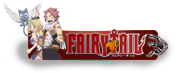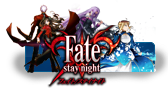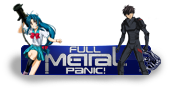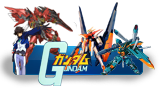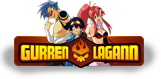 Hidden section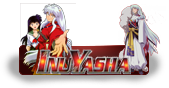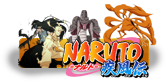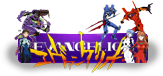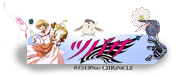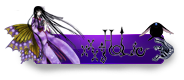 Last Visits
Victor(09-01-2017 - 05:55 AM) ,

DeDal N.

(31-12-2016 - 01:17 PM) ,

TLDR

(30-12-2016 - 01:58 PM) ,

Denny

(29-12-2016 - 01:11 AM) ,

alexv

(02-12-2016 - 07:46 PM) ,

ohaio_angel

(26-10-2016 - 05:21 PM) ,

RebecaRe

(28-09-2016 - 09:28 PM) ,

EndouTHX

(30-08-2016 - 11:20 PM) ,

GraveyardFreak

(22-08-2016 - 12:43 AM) , TheyCallMeKazu(21-08-2016 - 02:26 PM) ,
Syryus's Signature