Salutareee. Se poate sa-mi primesc medalia pentru zodie? 20 februarie-20 martie. Sunt pe 15 martie, dar o pot primi nu? Pestisorul din mine va roaga cu lacramioareee.
---
~~ Just because You know my NAME doesn't mean you know Me!~~
\TrUsT YoUr CrAzY iDeAs/
L, did you know Death Gods only eat apples??
Va rog as putea primi medalia pentru zodie (pesti)
Dovada e la profil cred. Sunt nascuta pe 8 martie.
Am mai postat si un mesaj pe pagina doi cu cererea pentru madalie la sectiunea fanfic si cu dovezile. Multumesc anticipat.
---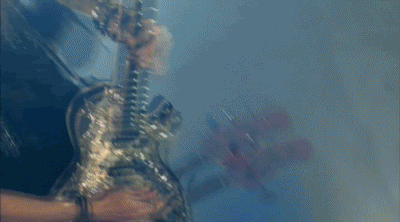 http://animezup.com/forum/showthread.php?tid=30338
Cel mai nou fic "Furtuna numita adolescenta"
Vreau medalia de gfx (daaaaa for the sake of Jesus, mi-am facut curaj sa lucrez in ps -.-").
Dovada :
here
.
---
Thread Visitors
[Total: 56]
Natsuru

,

Jun

,

mada`xoxo

,

Kangelity

,

Ellenna

, Saravis,

nibbles

,

Clau~

,

Azazel

, Zyklon,

Chriss

,

George

,

Elyurias

,

Husk

,

Lexxu

,

History

,

Alicia

, MajinCloud,

Kyandi.

, Ang.,

AbiiShu'

,

nimeni

,

Dark Angel

,

hiimera

,

Unia

,

~~~KiOko kimy~~~

,

Riynka

,

C0caaa!na ~.~

,

Freaky

,

Hella

,

Miranda.

,

Addeh

, Kommissar,

K.V.

,

Mina-chan

,

kame.

,

Rickharm

, Sako-chan,

~Crystal~

,

DeDal N.

,

Kimera

,

Matt

, fleeting ray,

Rose ^^

,

Hope

,

Alisha

,

Elyy

,

Cersei

,

Capsunica

,

Alle|X|Andra

,

.Ema

,

Ele

,

Deeh

,

Miky sweetie :3

,

Prevented :D

,

Leontina

,